Capture Your Client's Attention From Afar
Wraps or Graphics aren't just limited to vehicles.  iCandy Designz can take the unused space on your building or interior walls and turn it into a full-color design that easily represents you.  Why not use every inch of your building, inside and out, to tell about your awesome products or services! 
When you come to iCandy Designz, we'll take the time to discuss your project in detail and work up a design and layout that suits your needs.  The design, layout, and quality of your promotional materials are the first impression of who you are when meeting potential customers and do make a lasting impression when you are away. No matter the scope of the project, our pledge to you is to not only meet but exceed your expectations.  We know the value professional promotional materials can have to the success of your brand.
Storefronts
Doors | Windows | Walls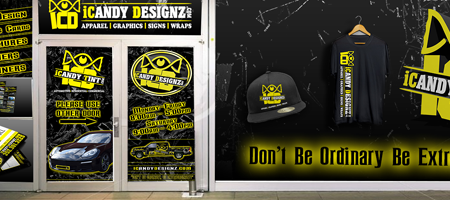 Signage
Banners | Flags | Interior Exterior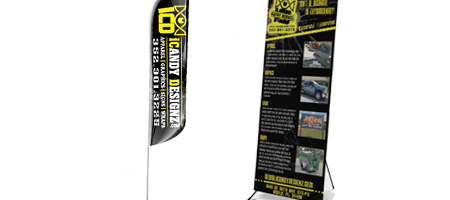 Storefronts
Doors | Windows | Walls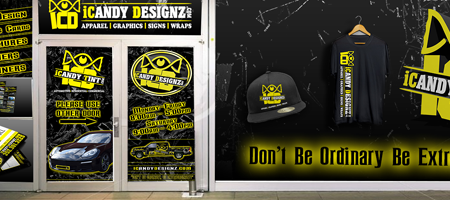 Signage
Banners | Flags | Interior Exterior